Take The Next Step
In



Your Career.
Whether you're exploring the basics or improving a current skillset, our professional courses have what you need.
DOWNLOAD OUR BROCHURE (PDF)
What We're Offering
The 25/7 Method™ ensures that the content of the course you're taking closely follows your individual talent and needs, builds upon your personal interests, and aligns to your pacing and schedule. Your mentor's attention is undivided, and the 1:1 scenario creates an intimate, safe atmosphere that nourishes the creative process.
GUIDED LEARNING
Our tailor-made, modular online courses cover graphic design and 3D graphics from the basics to high-level specialisations.
Undivided attention, valuable support, motivation, and continuous, constructive feedback are the fundamentals in our way of teaching every student.
TRUE MENTORSHIP
Your dedicated mentor focuses on your talent, and helps you find your strengths and unique style.
With your needs targeted and your skills recognised, you will learn how to face challenges with confidence, and how to complete complex tasks on time.
Your mentor will follow and continue to support your career long after you finished your studies.
RELEVANT OUTCOME
Kicksart your career studies with a flexible schedule conforming to your pacing.
Learn the latest skills and industry-standard techniques through projects simulating real-life workflows, designed to showcase your knowledge and style in your professional portfolio.
The most important lesson I learned from him was how to think by myself—about solutions, structure, workflow. He gave me strength and confidence to talk about my ideas.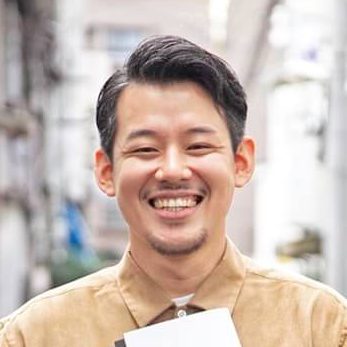 TOSHIKAZU MUROMOTO
Standart Japan
Rarely can you find a teacher who will guide you to find the right way for yourself, instead of telling you what to do; who responds to your questions, doubts and thoughts.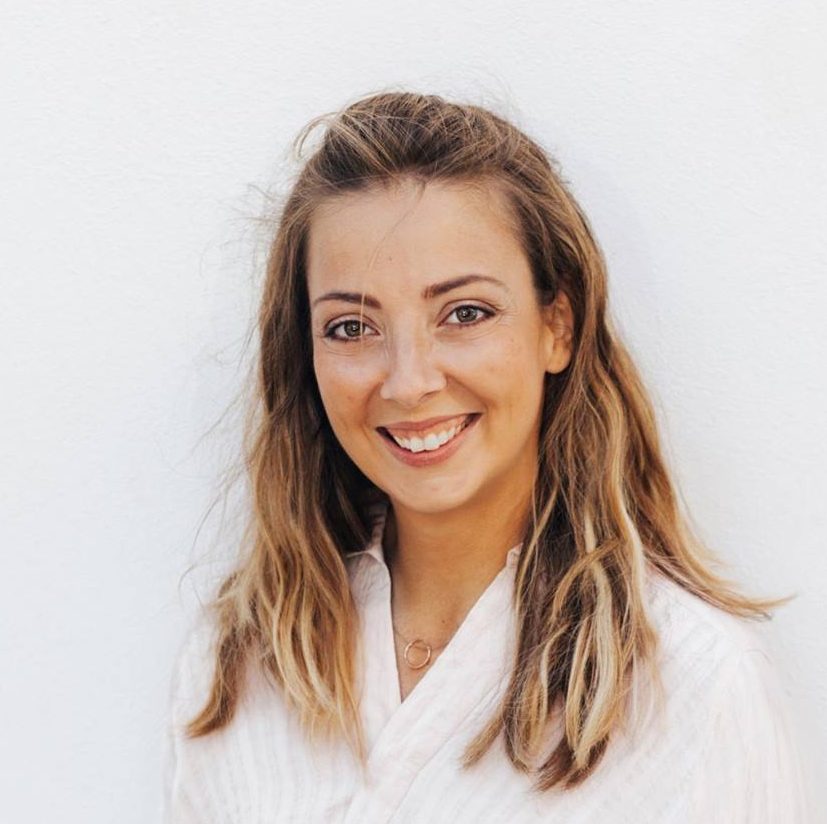 ESZTER MOLNÁR
Lefkada Photo & Visual Design
Feri was one of the biggest milestones in my design career. The knowledge that he shared and what his courses gave me help me solve real design problems every day.
MÁRTON KOCSIS
Fixico, Amsterdam
A Special Deal for the Lockdown Period.
THE PRICE APPLIES TO ALL MODULES, BASED ON YOUR COUNTRY'S OWN LOCKDOWN PERIOD.
WHEN THE LOCKDOWN IS LIFTED, YOU CAN FINISH YOUR MODULE WITH THE SAME DISCOUNT.
DUOS: 50% OFF
£ 180

/student
4 LESSONS, PAID IN ADVANCE
This is a limited offer.
Team projects.
Adjusted thematics.
INDIVIDUALS
10% OFF
regular price: £ 90×4=360
£ 324
4 LESSONS, PAID IN ADVANCE.
Great value + flexibility.
Special lockdown price.
Class recordings available.
TRIOS: 66% OFF
£ 120

/student
4 LESSONS, PAID IN ADVANCE
This is a limited offer.
Team projects.
Adjusted thematics.
Each lesson is 120 minutes long. Please read the Curriculum for more details.
There are limited spots available—grab yours while you can.